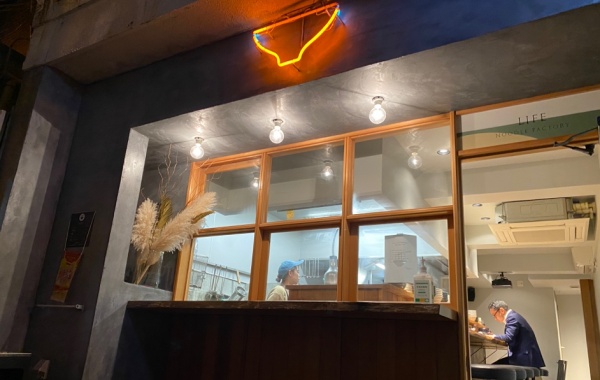 Beppu is a city of gastronomy; however, it is still somewhat unknown. There are many delicious restaurants in the city offering everything from cold noodles to Italian dishes. Today, I would like to introduce Noodle Factory Life, one of Beppu's best ramen restaurants.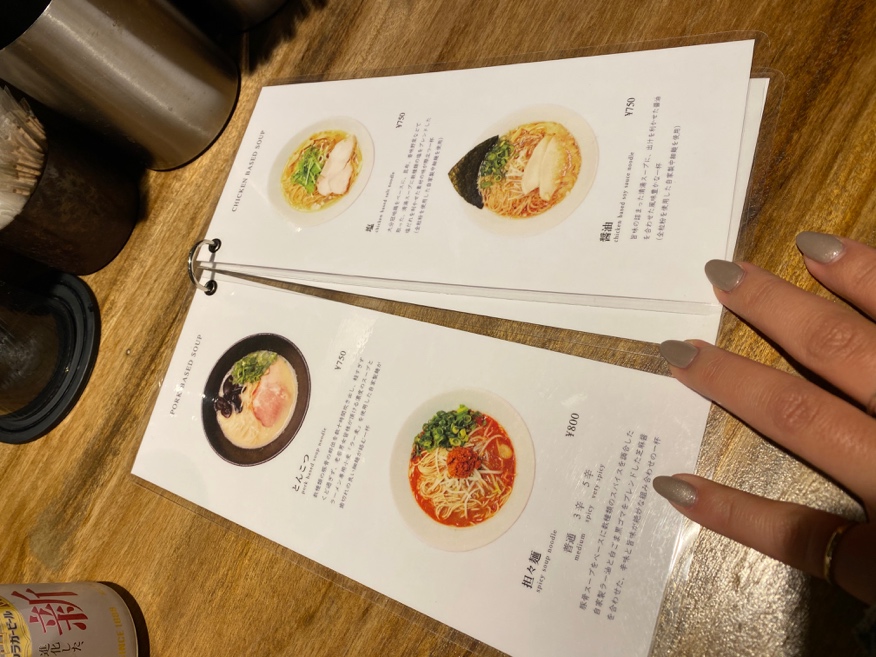 Noodle Factory Life is located in a corner of Umezono Dori, a retro-style alley lined with many restaurants. There is only counter seating, and the owner prepares each bowl of ramen right in front of you with all his heart.
The exterior and interior of the restaurant are simple and sophisticated, not exactly what you would expect from a ramen restaurant. The atmosphere is sure to be SNS-worthy!
The menu is also stylishly designed. This time, I ordered the Shio (Salt) Ramen and Tonkotsu (Pork Bone) Ramen. The owner told us that all the noodles are homemade. He added that the type and the way the noodles are made changes based on the type of soup they are served with.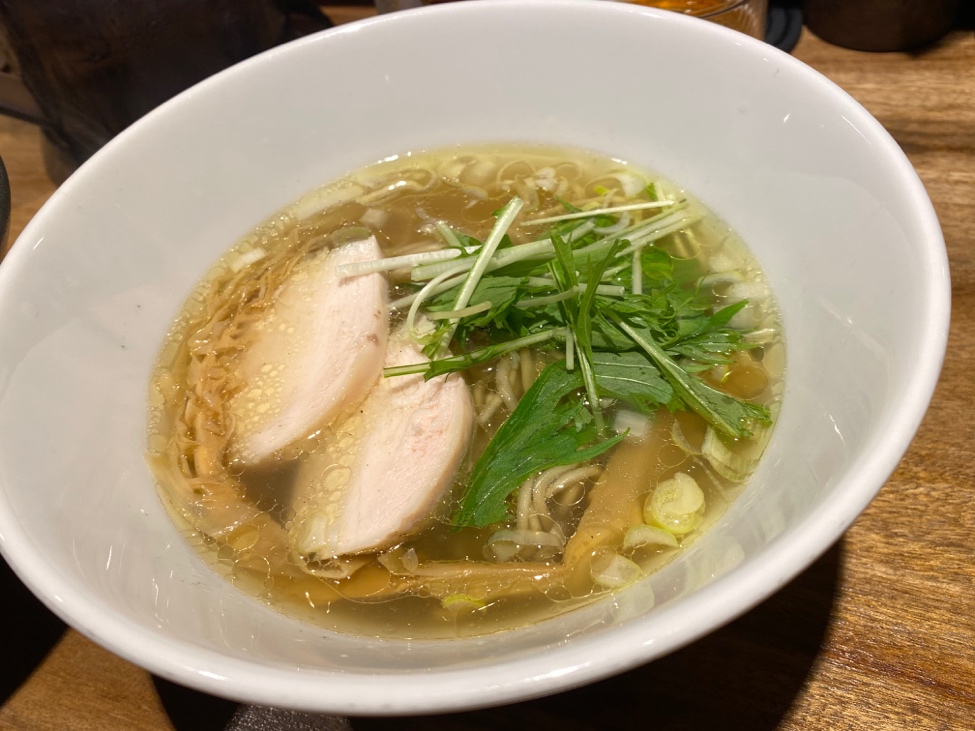 The first dish we had was the Shio Ramen. The aroma was very nice, and the chicken broth was excellent.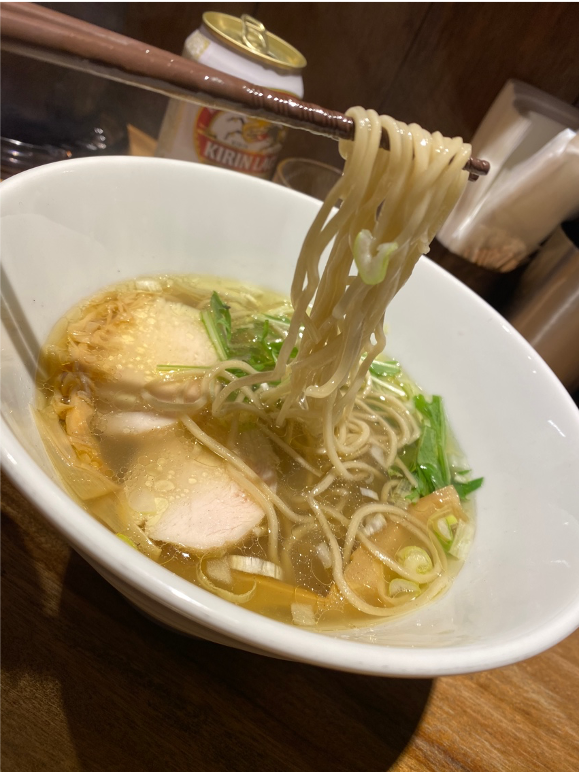 The noodles had a good hardness and firmness, and their smooth texture makes them addictive.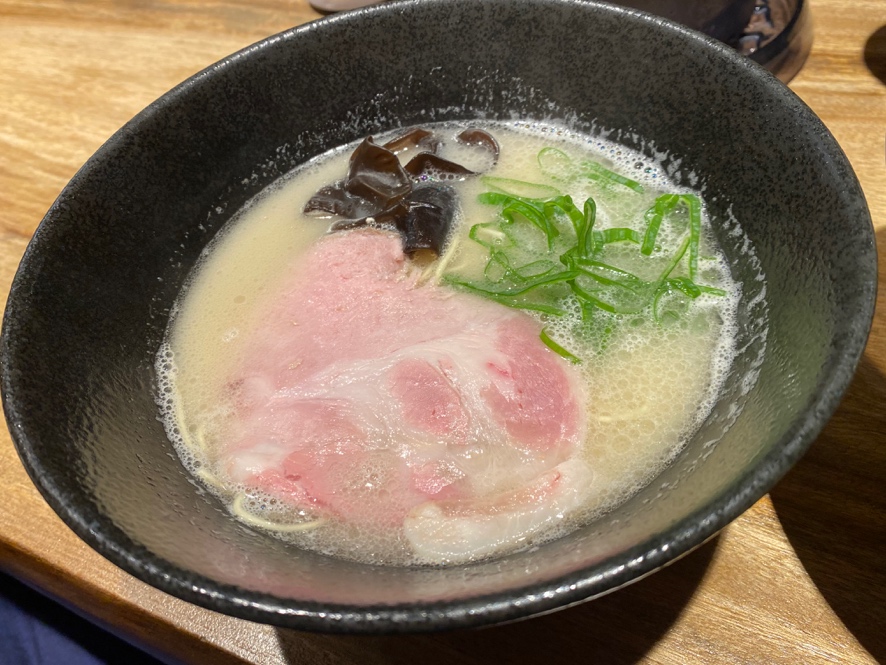 The next dish is the Tonkotsu Ramen. The noodles here are thin to match the thick broth and are made from a ramen-specific barley. You can choose the hardness of the noodles, but I ordered the barikata or extra firm.
The pork bone soup is rich and thick, but strangely enough, not overpowering, and very tasty.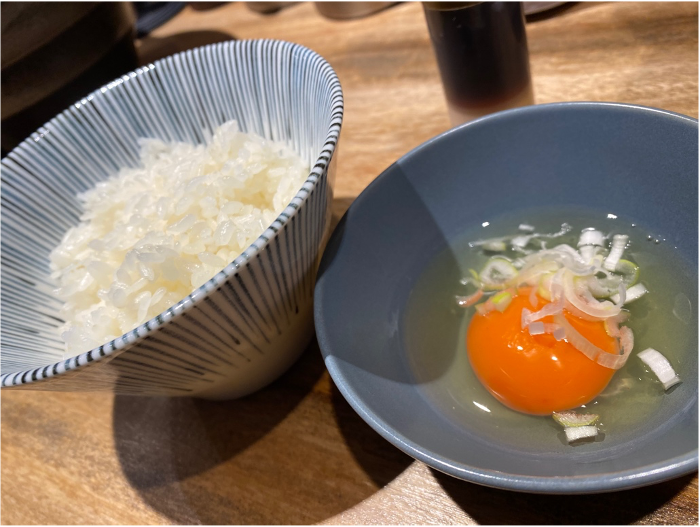 I was also curious about the egg rice on the menu, so I ordered it. A rich raw egg, fresh green onions, and freshly cooked white rice were served with the leftover soup from the shio and tonkotsu ramen. It was so good, and I could have as many bowls as I wanted.
Incidentally, this Noodle Factory Life also offers toppings. They also offer rare ramen dishes in limited quantities on occasion. (Unfortunately, on this visit, they were already sold out! )  The limited menu is updated on Noodle Factory Life's official Instagram, so it is recommended to check it out before heading over.
It was a great place for ramen lovers, but also for those who don't usually visit ramen stores. If you're ever in Beppu, be sure to check it out!
Noodle Factory Life Store Information
Opening hours: Tue 19:00-25:00, Wed-Sat 11:30-14:00 & 19:00-25:00, Sun 11:30-14:00 & 18:00-24:00
Closed: Monday
Address: 5-8 Motomachi, Beppu City, Oita Prefecture
https://tabelog.com/oita/A4402/A440202/44010850/
Comments are closed.