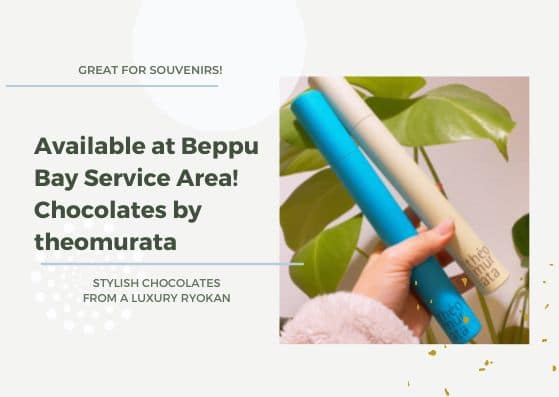 There are many ways to get to Beppu, such as train or highway bus, but driving from Fukuoka or other Kyushu areas is also convenient. The drive from Fukuoka to Beppu takes you past several service areas, but my personal favorite is the Beppu Bay Service Area. In this article, I will recommend some of the best luxury chocolates available there!
Chocolate theomurata by Sanso Murata, a luxury ryokan in Yufuin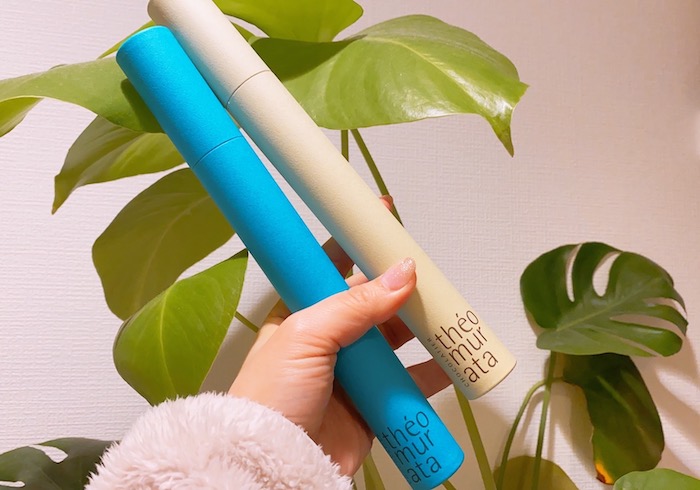 Beppu Bay Service Area is popular for its view of Beppu Bay while enjoying a meal or just taking a break. You can buy many souvenirs here of your trip to Oita and Beppu, such as jigoku-mushi Pudding (hell-steamed pudding).
Produced by Sanso Murata in Yufuin, a luxury ryokan,  theomurata is a chocolate brand. The ryokan (Japanese-style inn) that has become the talk of the town as a lodging complex that combines a bar, restaurant, boutique store, and art space. The theomurata chocolates are one of their popular souvenirs.
theomurata's standard line of products are made of nuts and fruits coated with dark, milk, or white chocolate. Not only do its carefully selected ingredients taste delicious, but the stylish packaging looks great on social networking sites. Just looking at the cute appearance is enough to get you excited! Almost all types of theomurata's chocolate are available at Beppu Bay Service Area.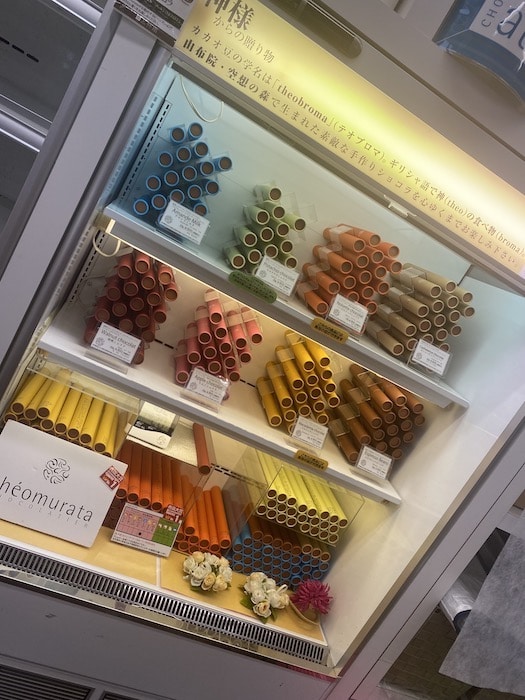 The display is beautiful and reminds me of something you might find in a museum or gallery. Among the many types of items available, I chose the following two!
Sweets for the Sweet Tooth: Milk Chocolate Roasted Almond Amand Chocolates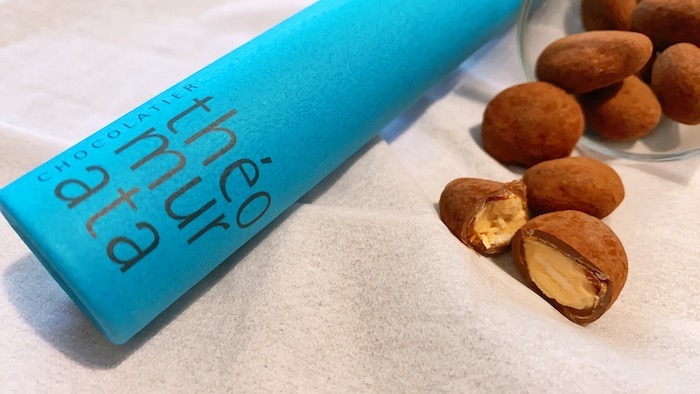 When I opened the lid of the tube, a cute small chocolate rolled out. The sweet milk chocolate will relieve your fatigue, while the crispy, fragrant almonds coated with caramel will satisfy your appetite. (Well, two might satisfy you. They are quite difficult to resist.) Of course, the chocolate is great, but the almonds are large and very delicious. The total serving size is a gram, so it may vary, but there are roughly 15 almonds in the package. This is truly a handsome product for those with a sweet tooth.

The Queen of Nuts: Pistachios in white chocolate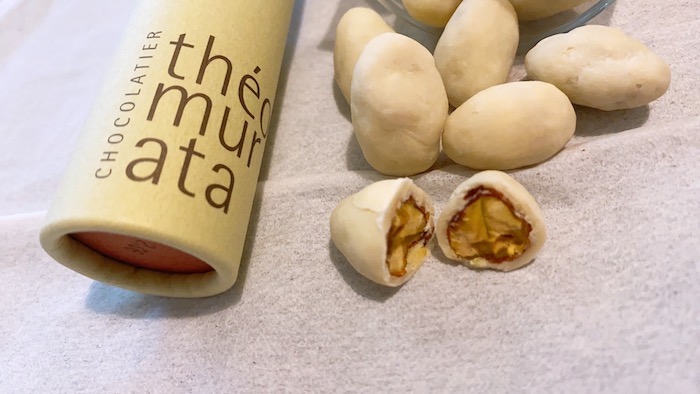 This is a perfect balance of pistachios and white chocolate. The sweet and soft white chocolate that melts in your mouth enhances the natural nutty flavor of the pistachios. This is a great gift for white chocolate and pistachio lovers alike, as well as for those who like rum and whiskey as it pairs well with both!
There are many other types in addition to the two introduced here, so have fun finding your favorite!
theomurata Chocolatier Official Online Shop
Related Articles
Comments are closed.