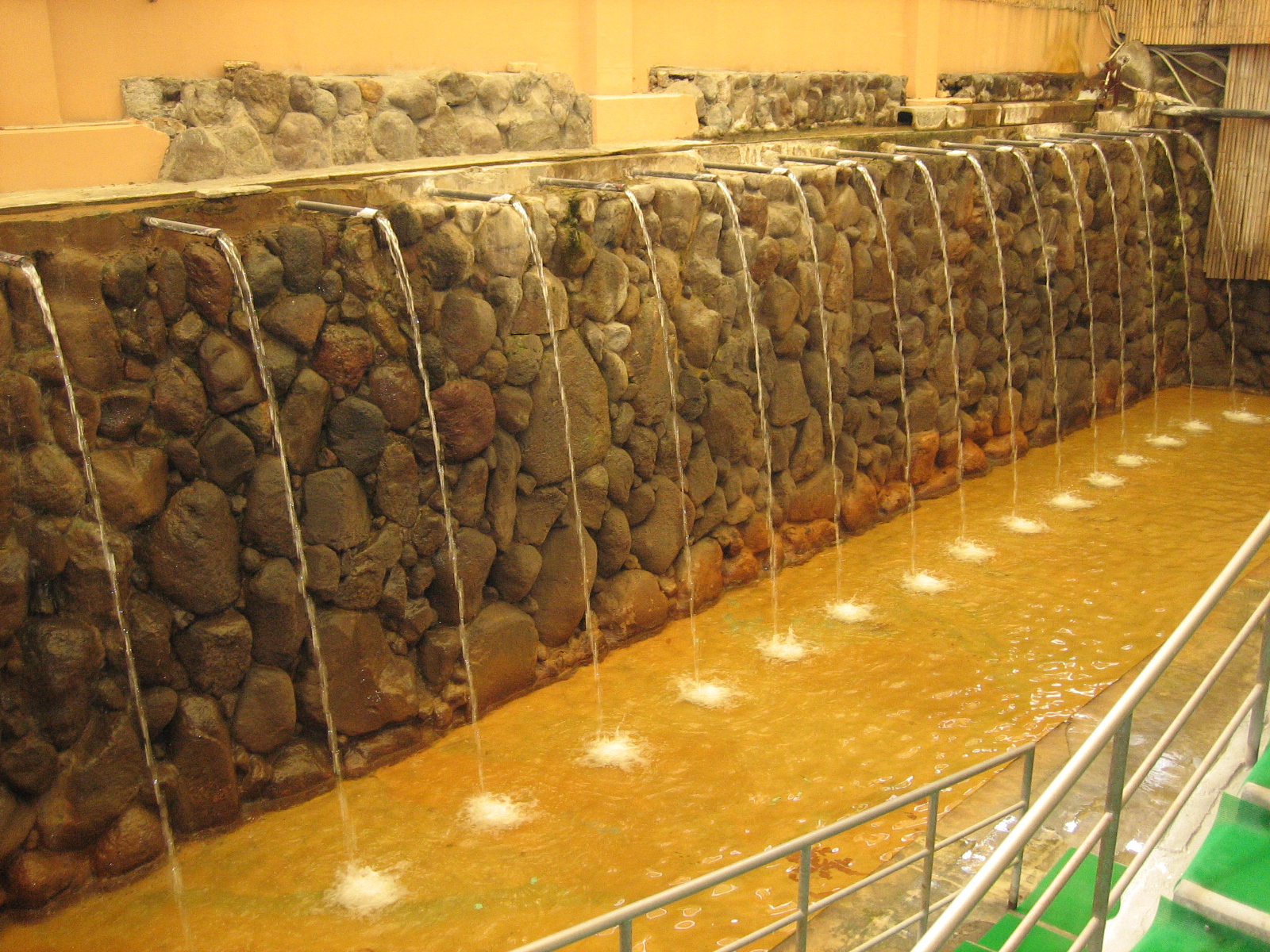 Beppu is known as the City of Springs, with a concentration of hot springs unparalleled anywhere else in the world. There are many unique hot springs scattered throughout the city, but one of the most popular for day trips is Hyotan Onsen. Today, I'll introduce Hyotan Onsen and what it's all about!
A historic hot spring theme park in a quaint hot spring town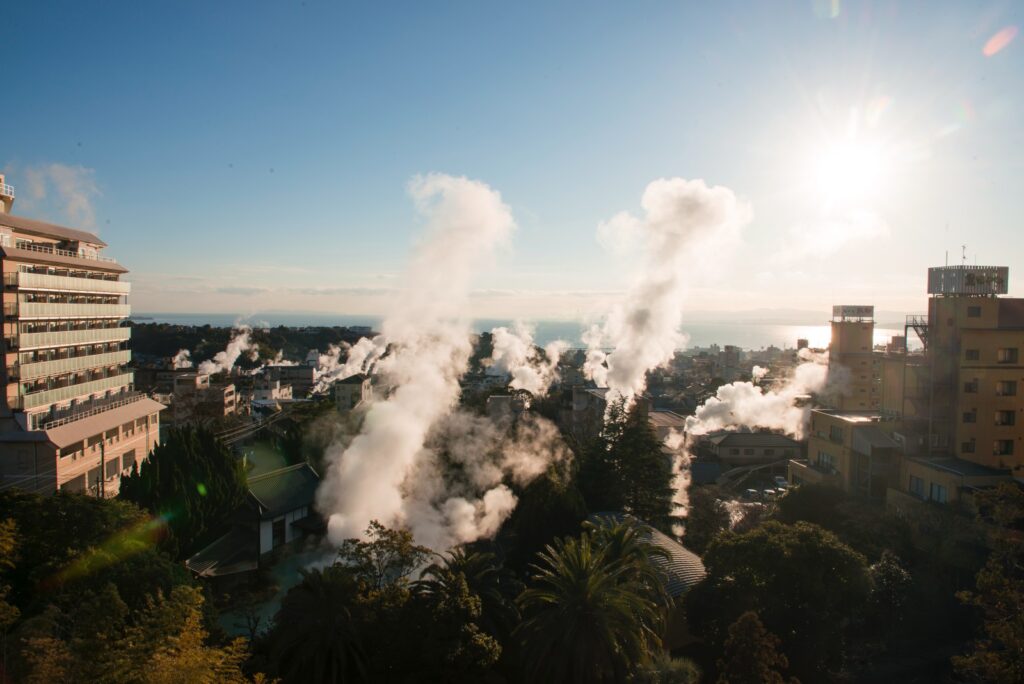 Hyotan Onsen is located in the Kannawa area, which has long been known as one of the best hot spring towns in Japan. It is a popular hot spring area where you can enjoy just strolling around the town with the elegant sight of natural onsen steam everywhere.
Nestled in a corner of Kannawa, Hyotan Onsen is a historic day spa facility established in 1922 and has been loved by locals and onsen fans alike for almost 100 years. In 2019, it underwent its biggest renovation ever, with even more facilities for children and other features that make it more fun than ever. It has become even more attractive as a hot spring theme park for visitors of all ages.
Natural onsen water in every type of bath 
Inside Hyotan Onsen, there are various hot springs such as large baths, open-air baths, steam baths, and footbaths so visitors can try each type with ease. All of the hot springs are 100% free-flowing and of high-quality natural onsen water. We have selected a few of our favorites for you to enjoy.
Large Public Bath
The main bathhouse is a spacious area where you can relax and soak in the famous hot spring water of Kannawa. The main bathing area has been renovated to make it a more modern and beautiful space where you can enjoy the finest hot water to your heart's content. Hyotan means gourd, so, of course, there is also a unique gourd-shaped bath!
Waterfall Bath
Takiyu or the Waterfall Bath is a very popular bath that has been running since the establishment of Hyotan Onsen. The spring water descends like a cascading waterfall. If you apply it to your shoulders and back, it will relax your muscles like a massage and improve your blood circulation.
Open-air Bath
Surrounded by stone walls and a grove of trees reminiscent of a Japanese garden, the open-air bath at Hyotan Onsen is a healing space where you can warm your body while relaxing and feeling one with nature. It is the perfect place to refresh your body and mind after being worn out by your busy daily life. On a clear night, you can also enjoy the twinkling starry sky.
When you visit Beppu, why don't you visit Hyotan Onsen and enjoy a quick hot spring tour?
Basic information: Hyotan Onsen
Address: 159-2 Kannawa, Beppu City, Oita Prefecture, 874-0042
Opening hours: 9:00 AM – 1:00 AM (open all year round)
**The opening days and hours are subject to change depending on the status of the new coronavirus infection. Please check the website in advance for the latest information.
Comments are closed.