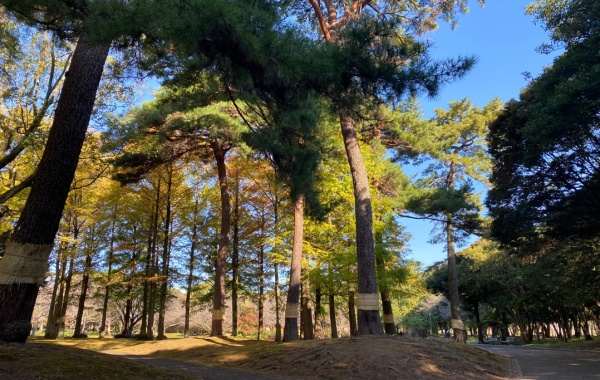 Beppu Park, located in the center of Beppu City, is a large park in Beppu. The area where Beppu Park is located was laid out in 1907 in conjunction with the visit of Emperor Taisho, and the pine trees planted at that time are over 100 years old and still alive today.
The park is lush with trees and has become a place of relaxation for the citizens of Beppu. Seasonal events are held here, and it is also a place for local children's field trips and school events. Beppu Park is also famous for its cherry blossoms and plum blossoms. It is always crowded with people in early spring!
Recently, at about 10 AM, I went for a walk in Beppu Park, which is about a 15-minute walk from JR Beppu Station. For a city park, it is a large and pleasant space. There were people running and walking while others were enjoying the autumn leaves. It took about 30 minutes to go around the park, which is not too long and a good distance for a walk.
There were seasonal flowers blooming all around the ponds and a family of ducks swimming leisurely on the water. The weather was fine, and the scene was very heartwarming.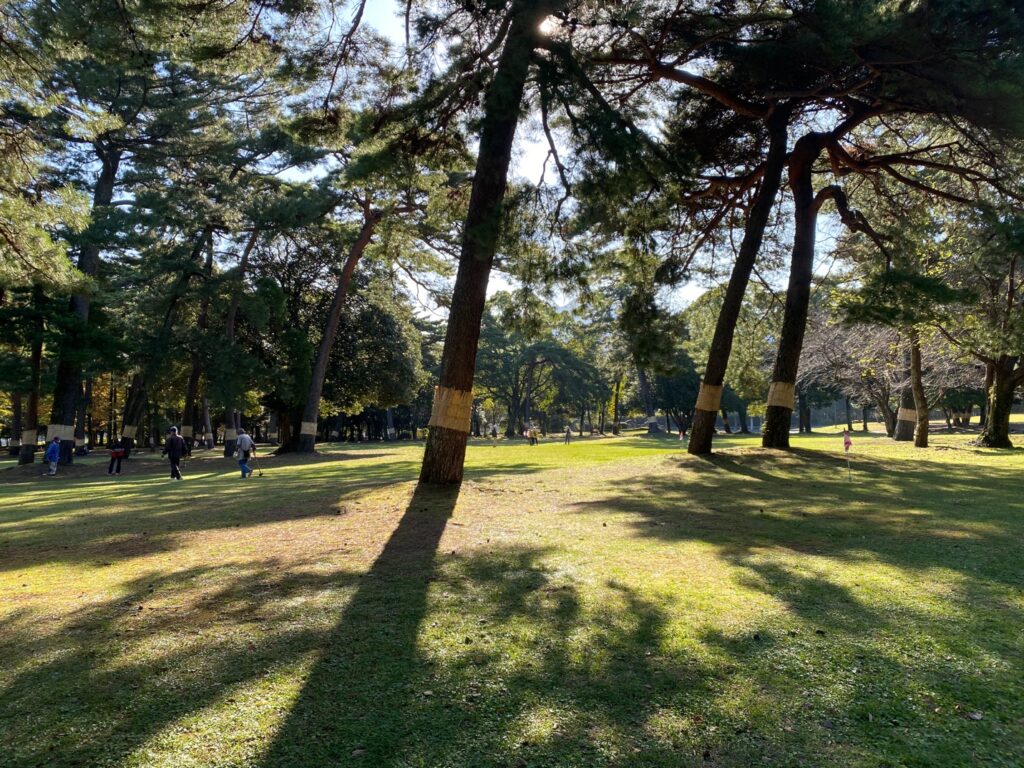 The sunlight filtering through the trees in beautiful patterns here and there in the park is an indescribable sense of fantasy. Autumn is a very special time to take a walk as you can enjoy looking at the trees as they change their colors. As it was a weekday morning, there were very few people, so I was able to have nature all to myself.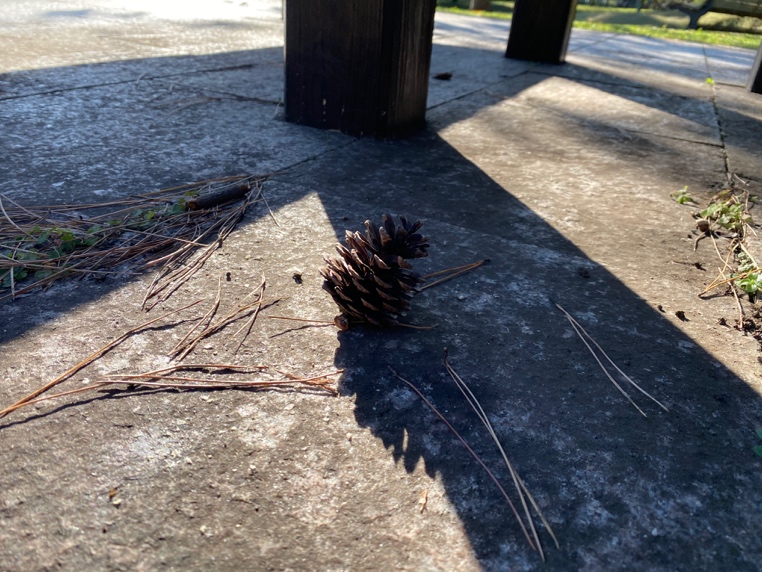 Found a little autumn! These are cute pine cones.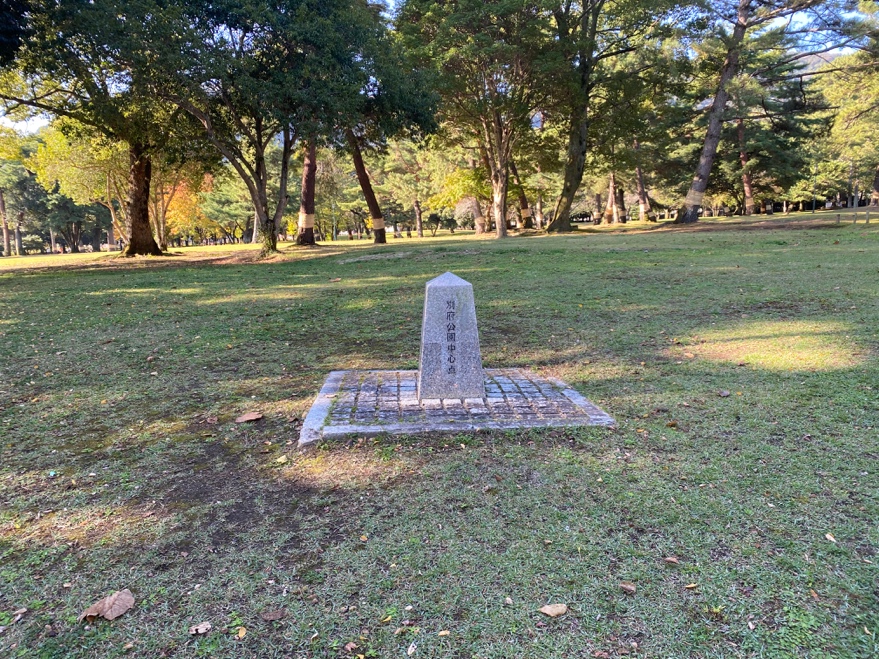 This is the landmark that marks the center point of Beppu Park. It is said that the stone was excavated during the maintenance of the park in the Meiji era.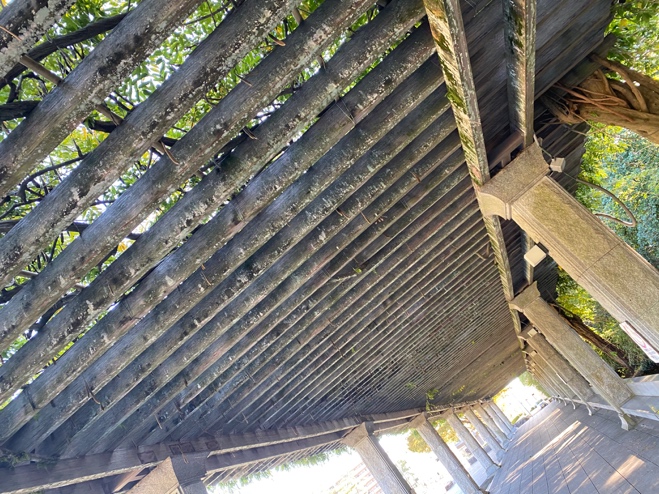 The wisteria vines were hanging down along the path here. The best time to see them is usually from April to May.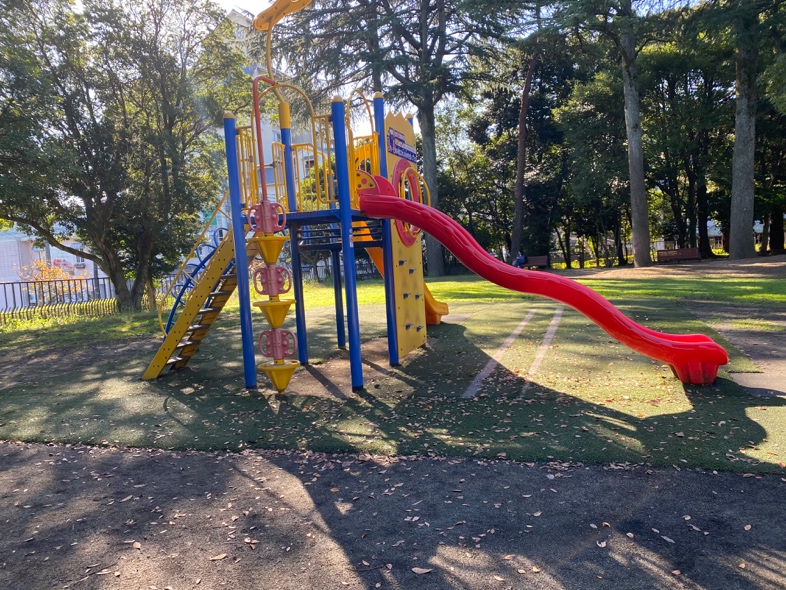 Further in, there was also a playground for children. It looks like a good place for a family picnic.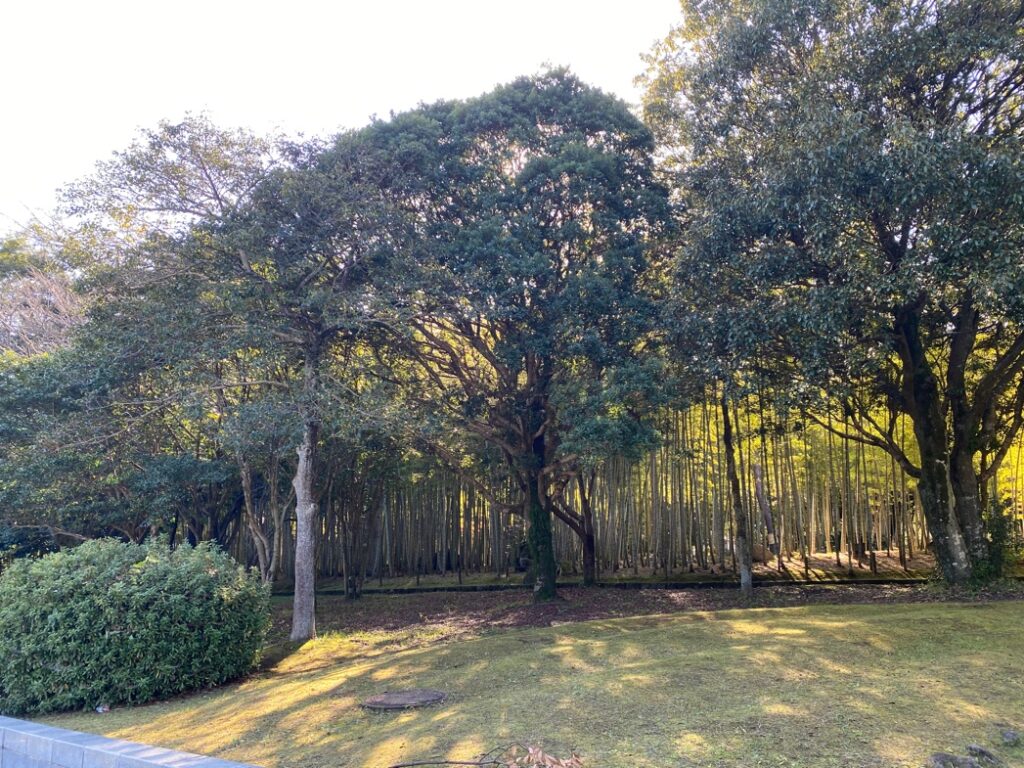 Behind it is a bamboo grove that gives a sense of Japanese style. In the park, you can enjoy a variety of plants and natural settings.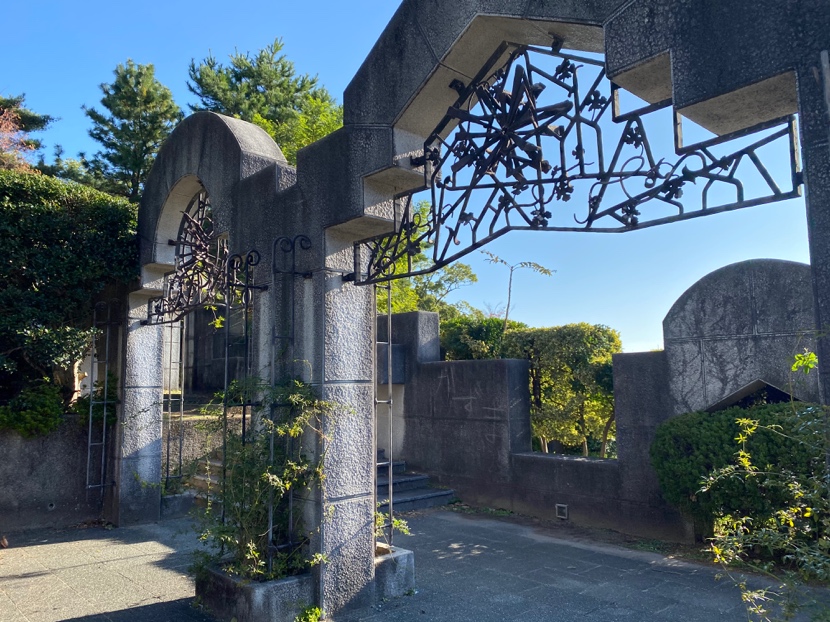 There was an area with an atmosphere somewhat like the world of Ghibli, and the walking course was full of sights to see.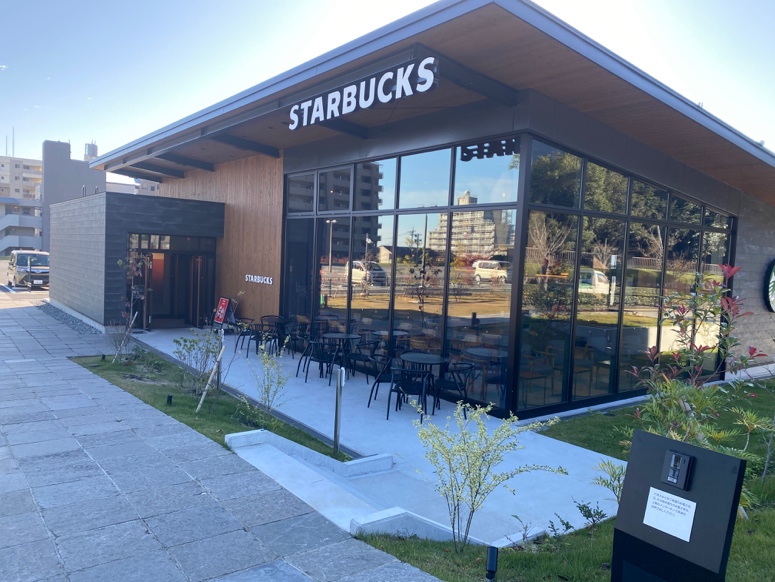 At the east gate of Beppu Park, there is a Starbucks adjacent to the park. It's a good place to take a break after a walk.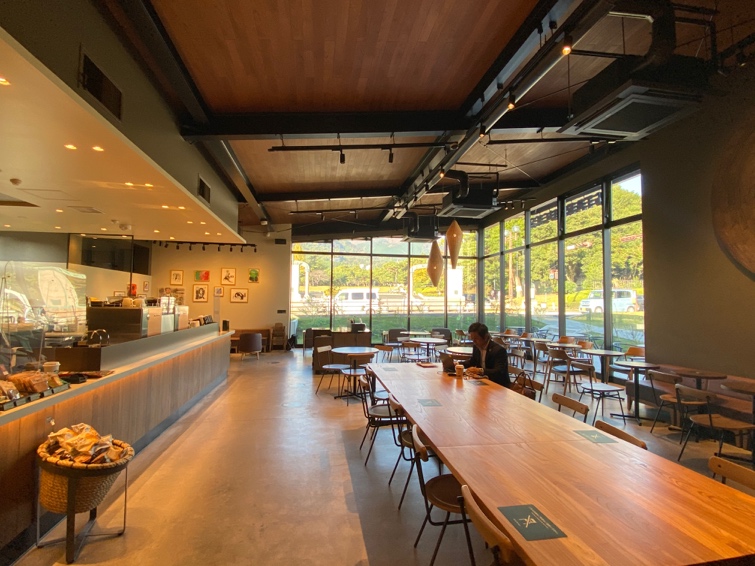 The building is relatively new and has an open feel to it.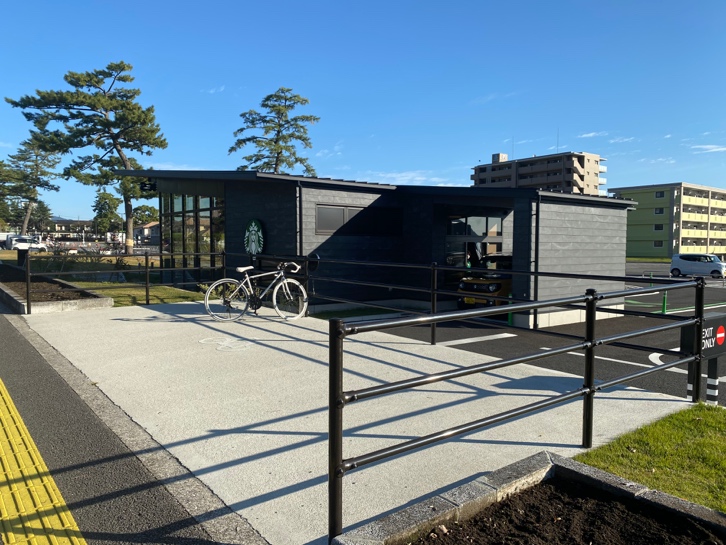 There is also a bicycle parking lot, so you can rent bicycles and ride to Beppu Park and Starbucks.
Beppu Park is a great place to enjoy the calm atmosphere of Beppu City and the rich natural delights of the four seasons. You can enjoy the "luxury of doing nothing" to your heart's content.
Basic information: Beppu Park
Address:3018-1 Noguchihara, 
Beppu City, Oita Prefecture 874-0903
Open 24 hours
Comments are closed.